The first EMUG event of 2017 will be held Wednesday April 12, 2017.
Join us as we learn how to make Windows 10 easier to deploy and enable business to benefit from the most secure operating system yet. In this session, we provide an overview of the latest enhancements for Windows 10 deployment, with a focus on In-place upgrade and provisioning. This session will also cover tools and techniques that can be used to prepare for deploying Windows 10 – including Windows Upgrade Analytics Service and the latest version of the Microsoft Deployment Toolkit.
Register here: https://www.eventbrite.ca/e/emug-presents-windows-10-deployment-with-shawn-porter-tickets-33073699325
About our Presenter: Shawn Porter, Technical Solutions Professional – Windows at Microsoft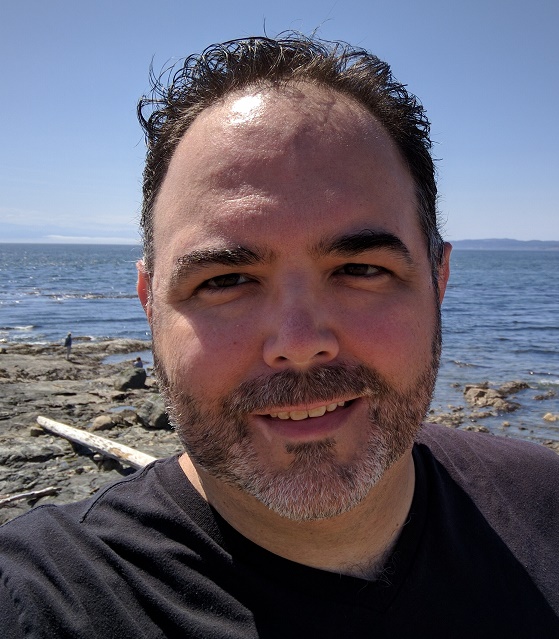 Shawn Porter is a 23 year veteran of the IT Industry having worked in computer sales and tech, store owner to enterprise system management, author and everything in between. Shawn's focus for the last decade has been primarily systems management and desktop OS deployment. In his role as a Windows Technical Solutions Professional for Western Canada, he helps his customers understand and develop their Windows 10 management and deployment strategies. Based out of Victoria, BC his role keeps him busy engaging with customers from Manitoba to BC, but when not on the road Shawn enjoys baking and cooking for his family, as well as taking in the great sights and sounds of the Pacific North West.